Growing the Team
Thanks to our Blender Add-on, we are able to grow the core team and in April we were joined by Jandre van Heerden!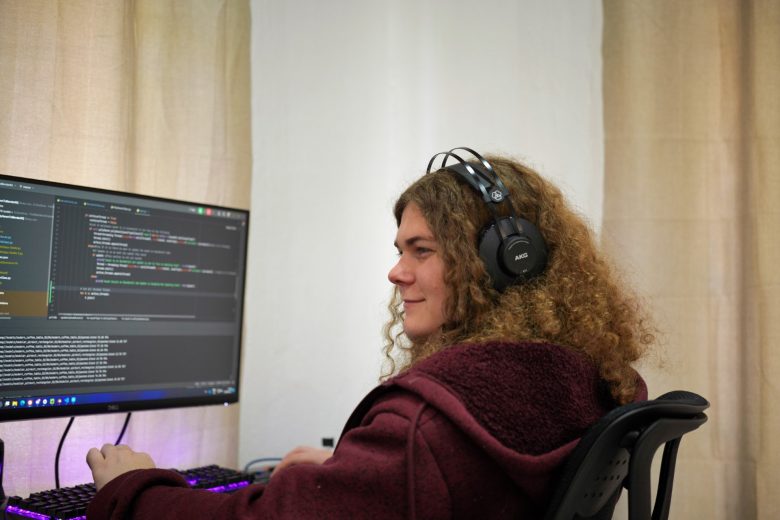 Jandre is working on all sorts of technical tasks and helping us improve and automate our processes. You've probably seen some of his scans already!
This brings our full-time team to 5 people 🙂
Also joining the team this month were Odin and Pan: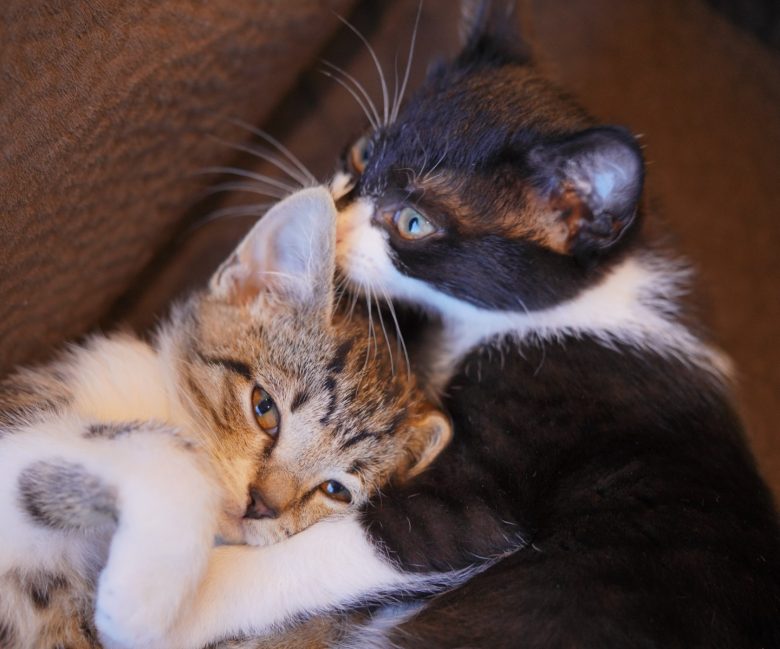 They're a little less productive when it comes to making 3D assets, but we've decided to keep them on for moral support.
Hidden Alley
Our latest community project, the Hidden Alley, was again a great success! Voting has just begun to determine the prize order, while James is continuing work on the scene and asset uploads.
Little Falls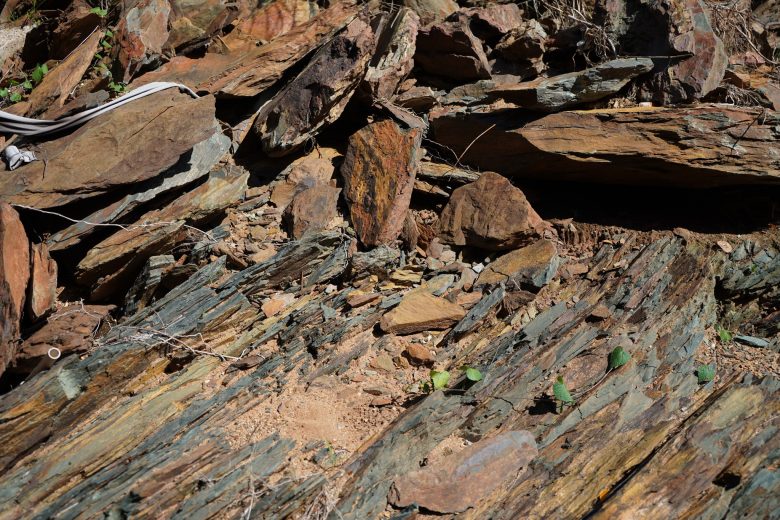 We're making good progress on the Little Falls project, starting to process some scans and making plans for more trips we'll need to capture others.
The location we chose is a little inaccessible and challenging to capture good scans, so we'll be visiting a few other parks and hills to get gather some more content from similar biomes.
Mountain Pines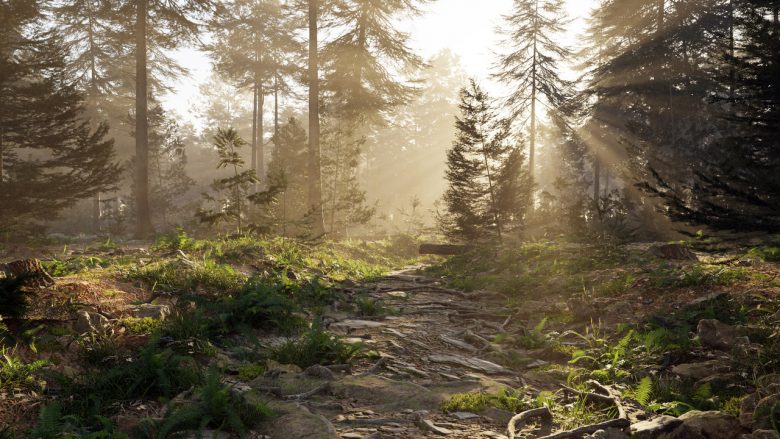 Our Mountain Pines project is also making great progress and is almost ready to share. Many of the assets are already online, and we've got just a few left to finish up before we can share the scene file.
Smuggler's Cove Backlog

We have a few environment scans that made it into the Smuggler's Cove asset pack on the Unreal Marketplace that we haven't yet shared on polyhaven.com, like the one above. This was mainly due to them requiring some more work to be usable in Blender, while in Unreal Nanite could practically render the pure scan.
Rico is now finishing up these assets so we can share them with everyone 🙂
Elinchrom Flash Rig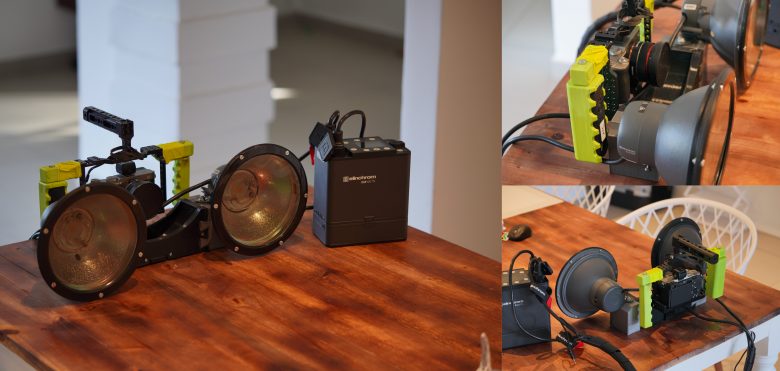 One of the first things that Jandre and I worked on last month was a rig for our new Elinchrom ELB 500 flash.
We already use a Godox AR400 which is great in most cases, but we found we needed something brighter with batteries (and temperature restrictions) that could last longer, in order to be able to do scans in broad daylight.
The ELB 500 is great for this, though it requires a custom mounting solution to get it usable for mobile cross-polarized photogrammetry.
We 3D printed most of this, designed around a simple cage we found locally. The design is not quite refined or generic enough for us to share here, I'm expecting to make a few revisions once we use it a bit more in the field.
Texture Color Calibration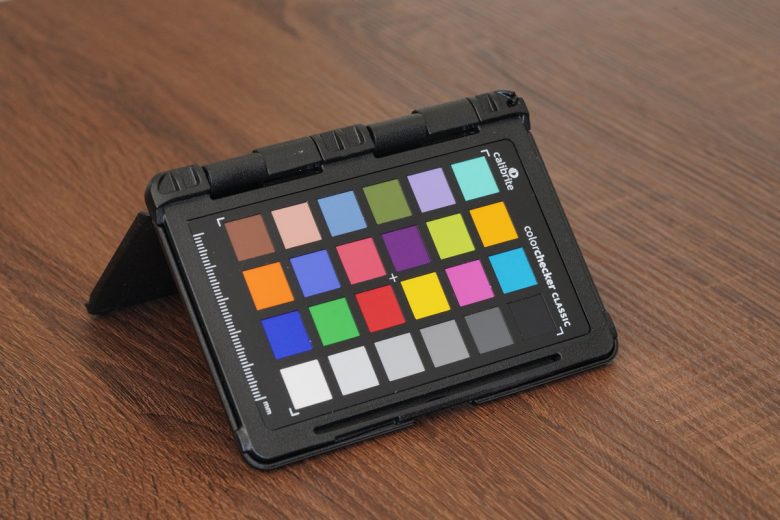 We've finally formalized and standardized our diffuse map color calibration workflow using Macbeth charts.
This was always a confusing issue for all of us, core team and contractors alike, but we've stuck our heads together and come up with a reliable and simple method to ensure the consistency and accuracy of our future texture scans.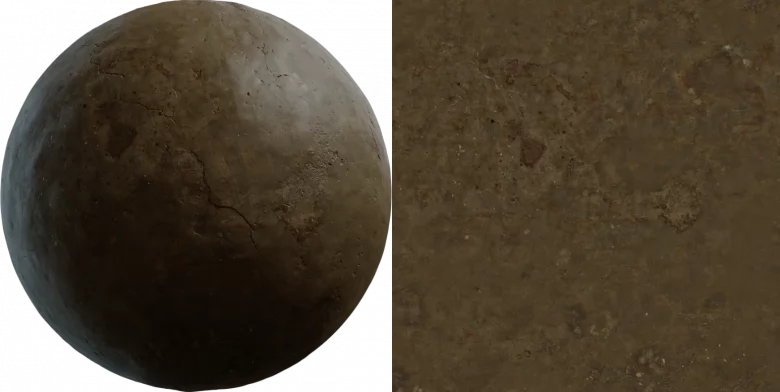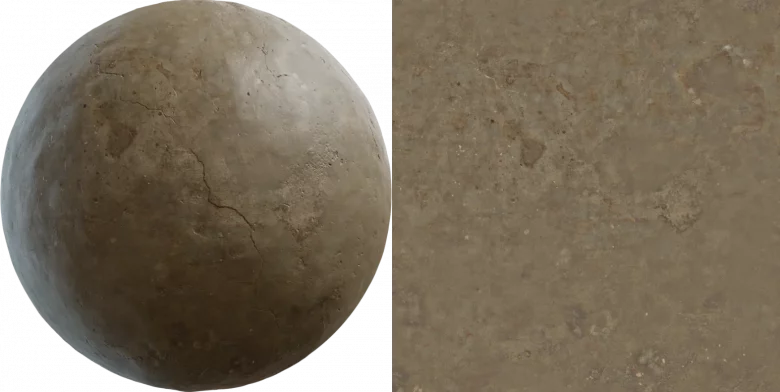 The difference it makes can be quite dramatic, and I only wish we could go back in time and improve all of our past work as well.
We're off the grid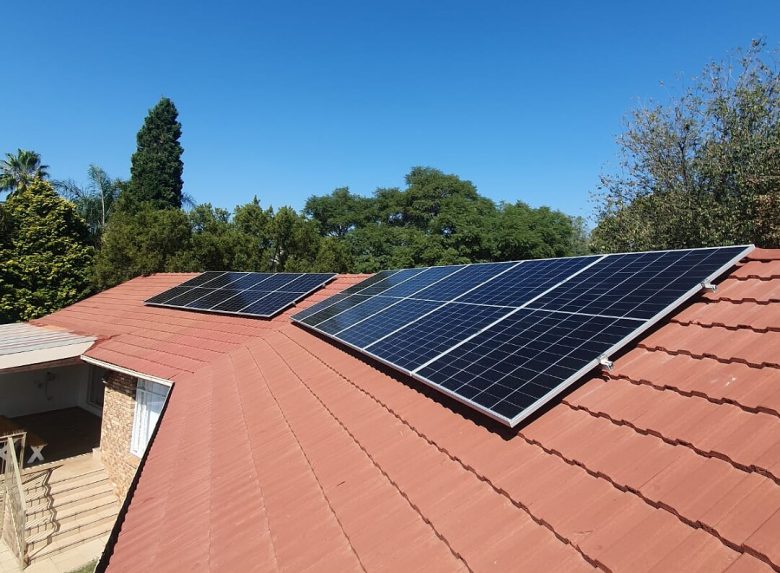 Or solar installation was completed a few weeks ago and it's been great having electricity 24/7 again.
The size of the system is just enough to keep the office going during overcast days, and even run a heater or two while the sun is out.
As luck would have it, now we have to deal with water outages too! This will be the second one in as many weeks, only this time it's planned to last for 5 days instead of only one. Depending on how things go in the future months, we may need to opt for a borehole as well, but we'll cross that bridge when we come to it.