Long time no speak!
That exciting news that I mentioned last time will still have to wait, we're not actually allowed to talk about it yet, but if I link you to our finance reports page you might get a little hint 😉
I'll explain more when I can, but in short we received some unexpected funding that's going to allow us to hire some more folks to create a lot more textures for us for the next couple years.
In any case, it's already been 3 months since our last Dev Log so I'm not going to wait any more for that to tell you about everything that's happened since then!
Say hi to Dario!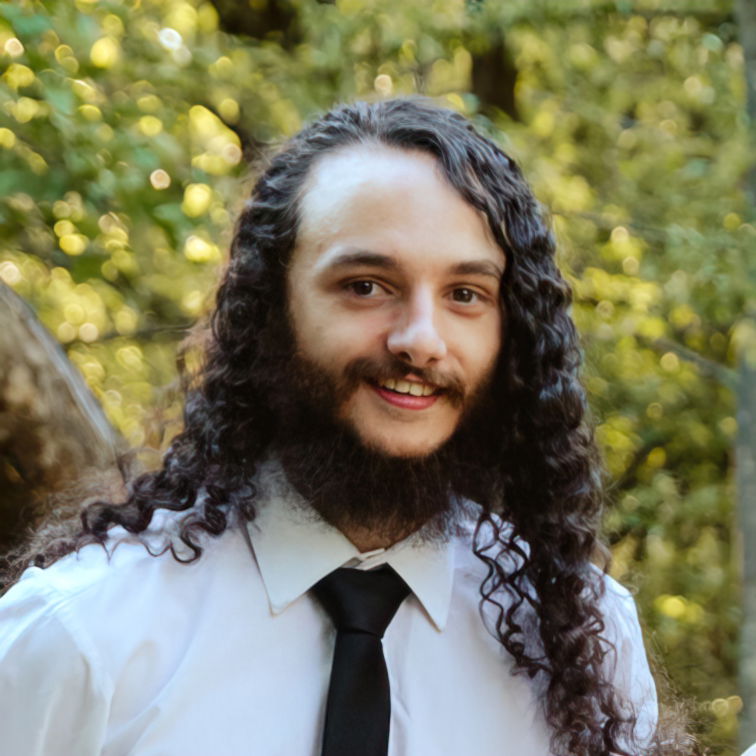 We'd like you to welcome our newest permanent staff member, Dario, who's working on processing texture scans.
You can already see some of his work live on the site, and even more if you're an Early Access patron: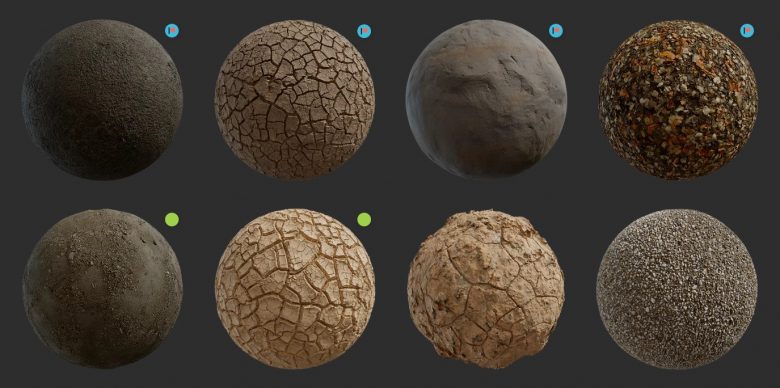 Speaking of texture scans…
We're also about to start working with a few more photographers to supply us with 9 new datasets each month, which Dario will process into seamless PBR materials. This is about double the total number of monthly textures that we normally publish.
Here's a sneak peek at one of the upcoming materials: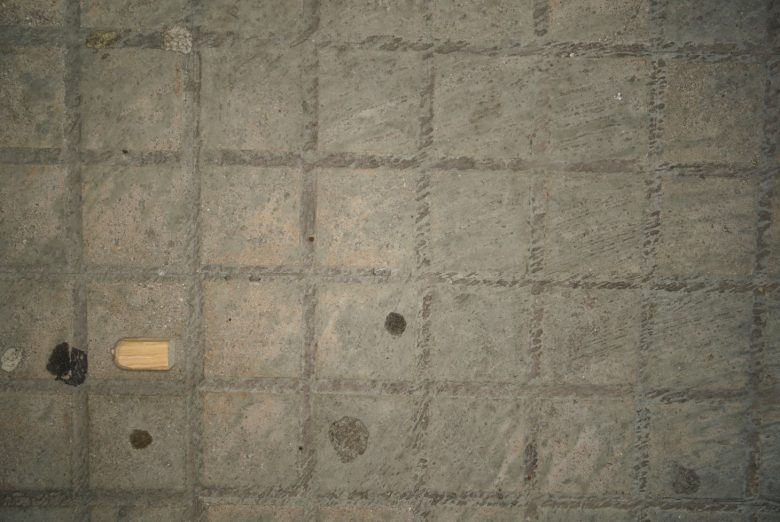 Plants!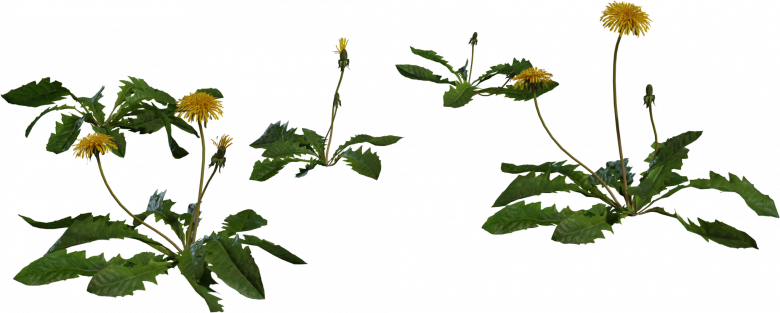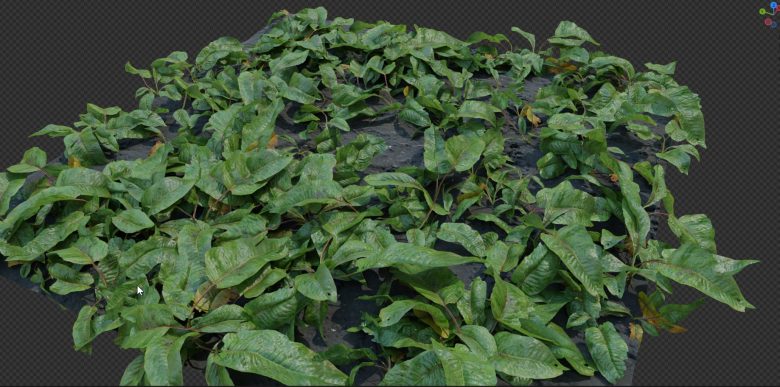 One of our main focuses this year is building foliage and plant assets. It's one of those areas that's not super well documented, so Rico and Rob have been champs in figuring our neat workflows to bring scans of plants from the real world into 3D. We're hoping to share a lot about what we've learnt soon, but it's still a work in progress.
Smuggler's Cove on the UE Store
We're finally about to publish all of our Smuggler's Cove assets as a bundle on the Unreal Engine Marketplace.
Keep an eye on our social media for when this drops.
All the assets will of course still be available for free on polyhaven.com, but purchasing them all as a convenient bundle on the UE store in Unreal's native format is an additional way to support our future work.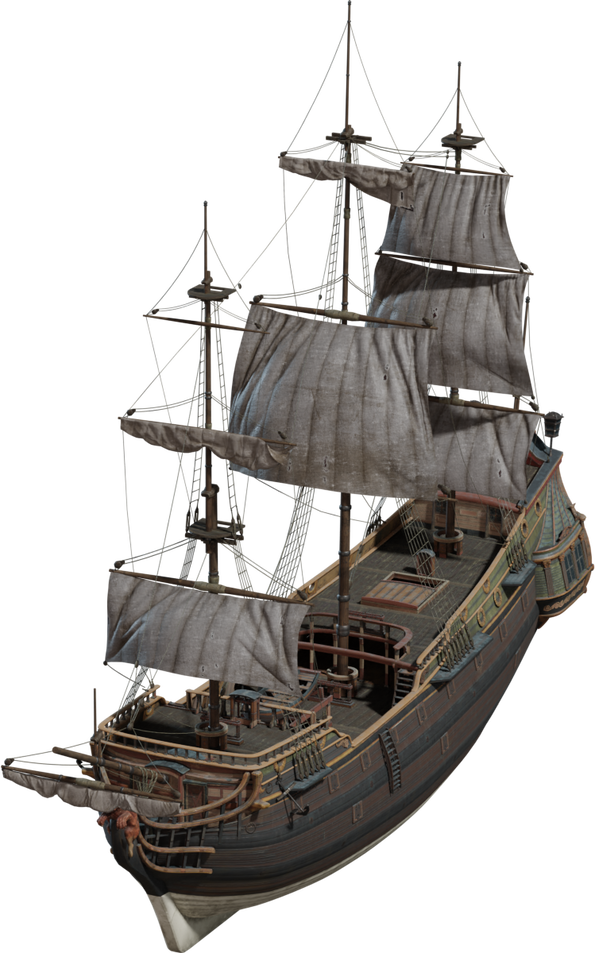 Load Shedding Struggles…
One of our recent setbacks has been South Africa's notorious load shedding system.
Load shedding is a measure of last resort to prevent the collapse of the power system country-wide […] by way of sharing the available electricity among all its customers.

polokwane.gov.za
In a nutshell, our country's electricity generation is too low to meet demand in peak hours, and there aren't enough contingencies for when power plants fail or cables are stolen. This results in a system where everyone gets power cuts almost every day according to a predefined schedule.
The true cause of these issues is a long and complicated political discussion that I won't get into, but you can read a bit about it on Wikipedia.
We've been living with this for about 15 years – not constantly, but on and off every couple of months for a few weeks at a time – it's just a part of life in South Africa.
This obviously affects our ability to work – computers don't run without power after all.
Some people who own their own property and live in an area where it's permitted have diesel or petrol generators to supply them with power when they have load shedding. But fuel is expensive.
Solar or inverter systems are far more expensive, but they're the only other option if you're desperate to have power all the time.
The rest of us just deal with it and plan around the schedules, cooking early, shifting working hours to late at night, or working on laptops/phones when we can.
The reason this is more relevant to us now is because Dario is working remotely, accessing a machine in my office which is on a different load shedding schedule. So for a time there was a period of 4 hours in the middle of every day of the week where he couldn't work.
To solve this, we've purchased a R20000 (~$1300) inverter with enough batteries to carry his and my machines through load shedding. If you're not aware of how inverter/battery systems work, they essentially charge up while you have power, and then switch over like a UPS when you lose it. Unlike a normal UPS which is just meant to give you a few minutes of power while you shut things down safely, an inverter can supply significantly more power for as many hours as your big batteries will last.
The lifetime of this system is expected to be around 7-10 years, by which time I'll hopefully be in a position to consider solar instead.
If you'd like to help us save up for this and cover all the other costs incurred by load shedding, like the ever-increasing electricity prices and UPS's to prevent damage to our machines, you can support us on Patreon 🙂
Sneak peaks…
Finally, some sneak peaks at upcoming assets!