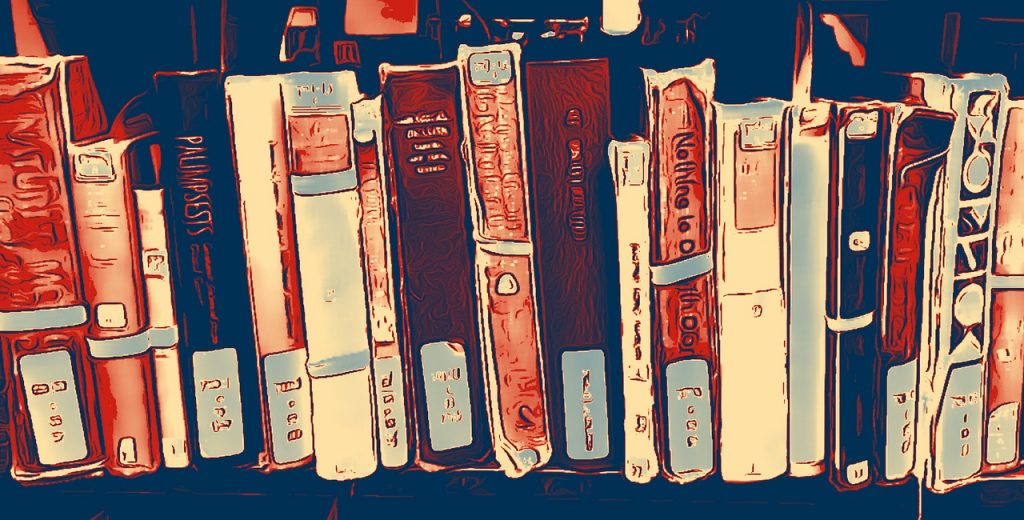 The winners!
Wow, 89 entries from 22 authors, I didn't expect this level of participation! It was a lot of data to go through, but several spreadsheets later and we finally have the winners! Special thanks to our patrons who helped vote for them all 🙂
Since there are 25 prizes available, the top 25 entries will earn prizes and are as follows:
#1 – "The Fall: A Sci-Fi Novel" by John Malcolm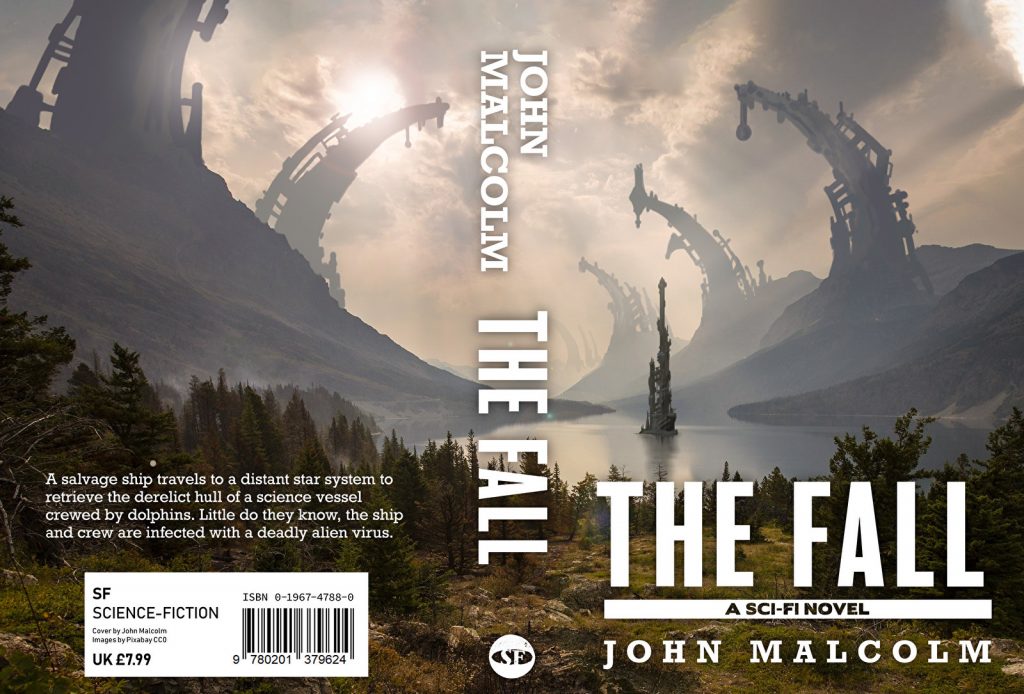 #2 – "Summer's end" by Andrzej Siejenski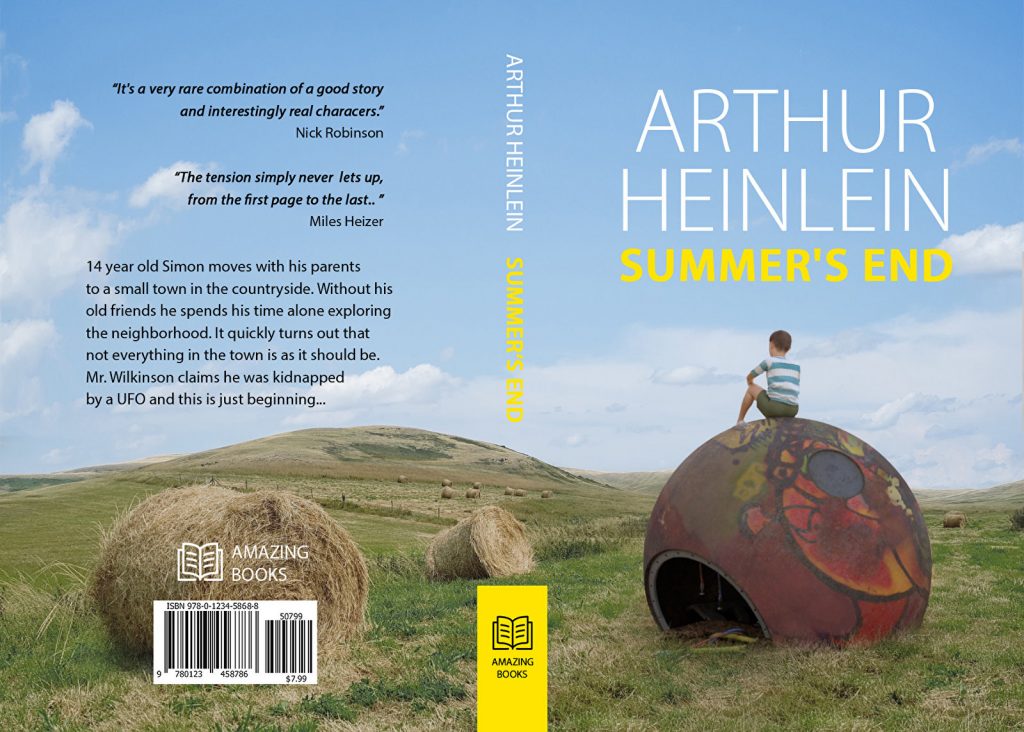 #3 – "Colorblind" by Ndeda Kaduki
#4 – "First Contact" by Andrzej Siejenski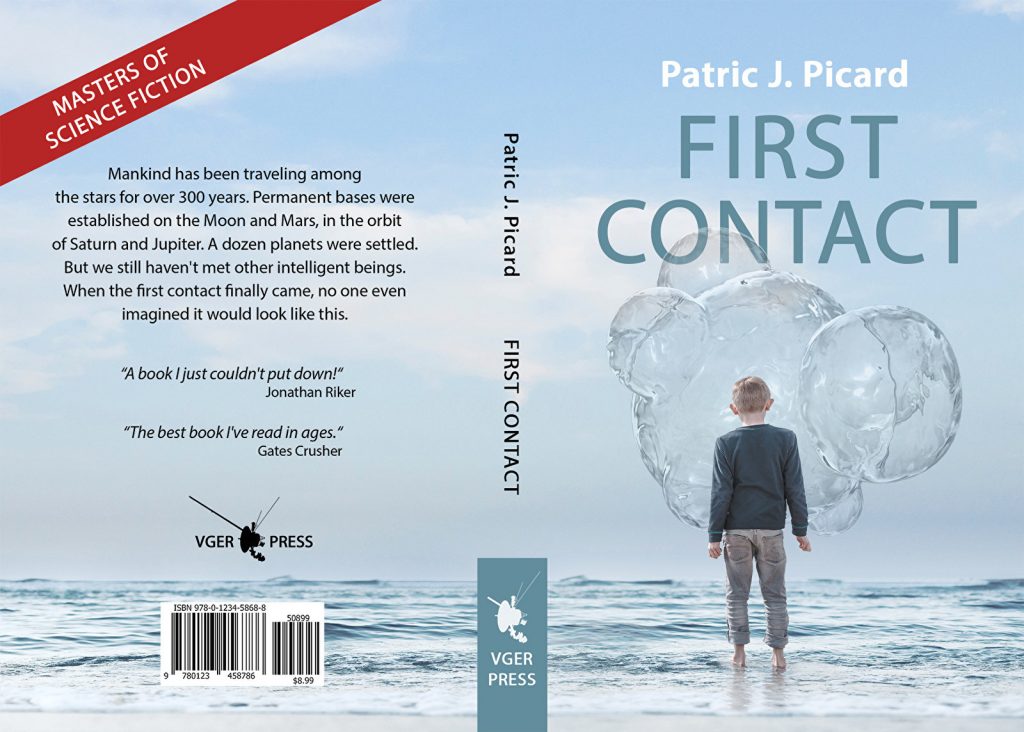 #5 – "Space" by Andrzej Siejenski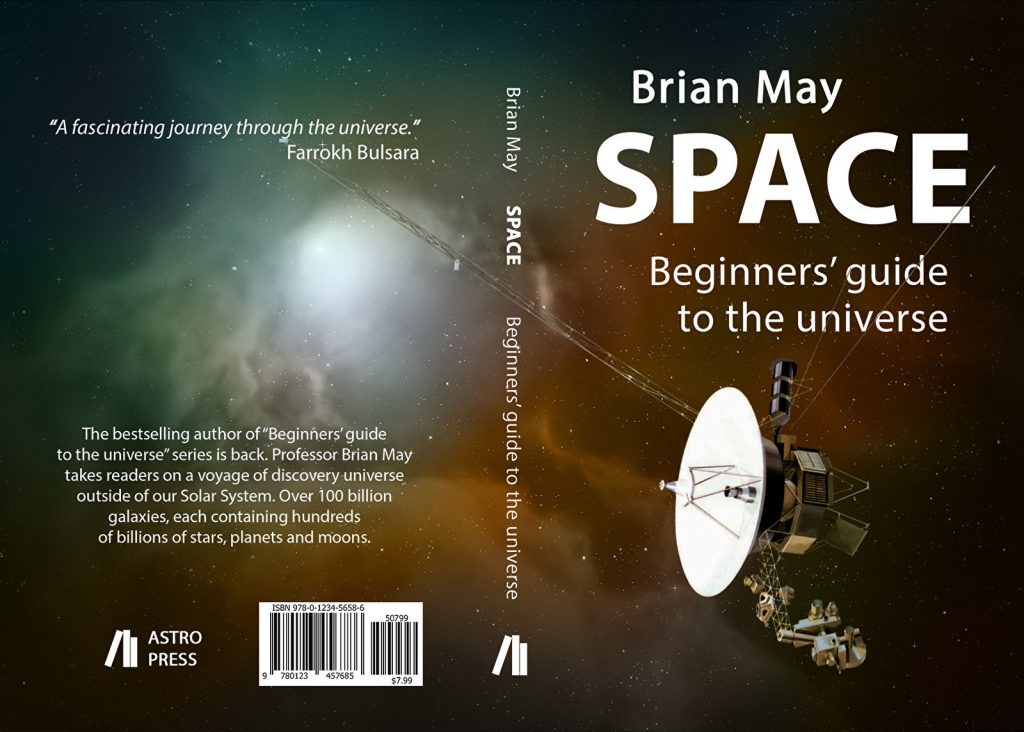 #6 – "Cats and their humans" by John Malcolm

#7 – "Diary of Ms. Rose" by Irfan Reza Khan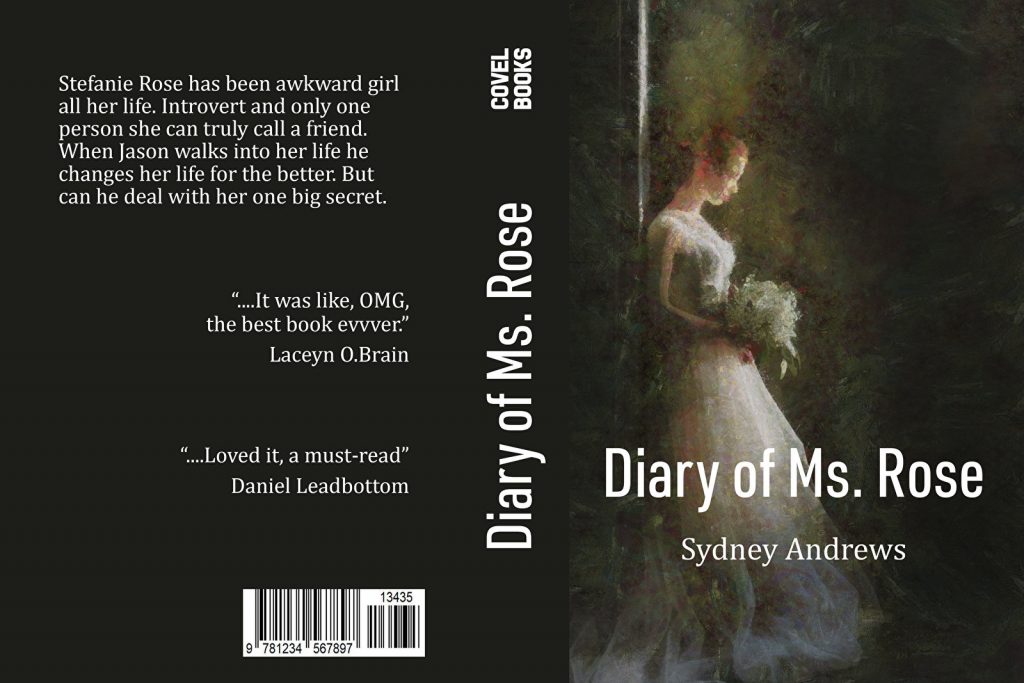 #8 – "Landscape Photographer magazine" by John Malcolm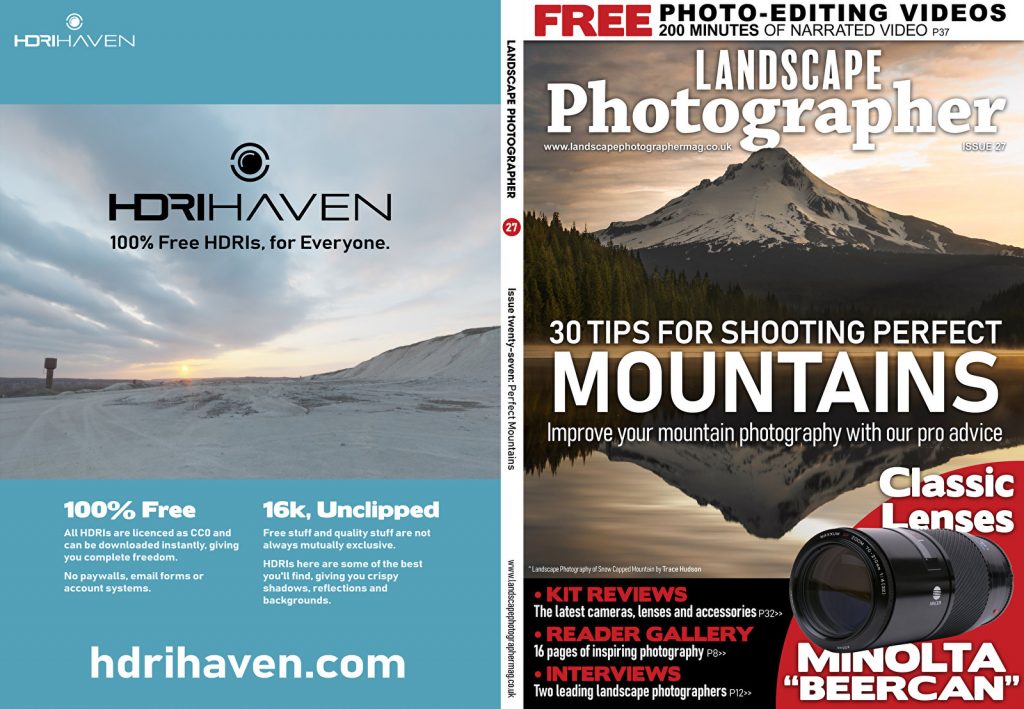 #9 – "Houston Murders" by Irfan Reza Khan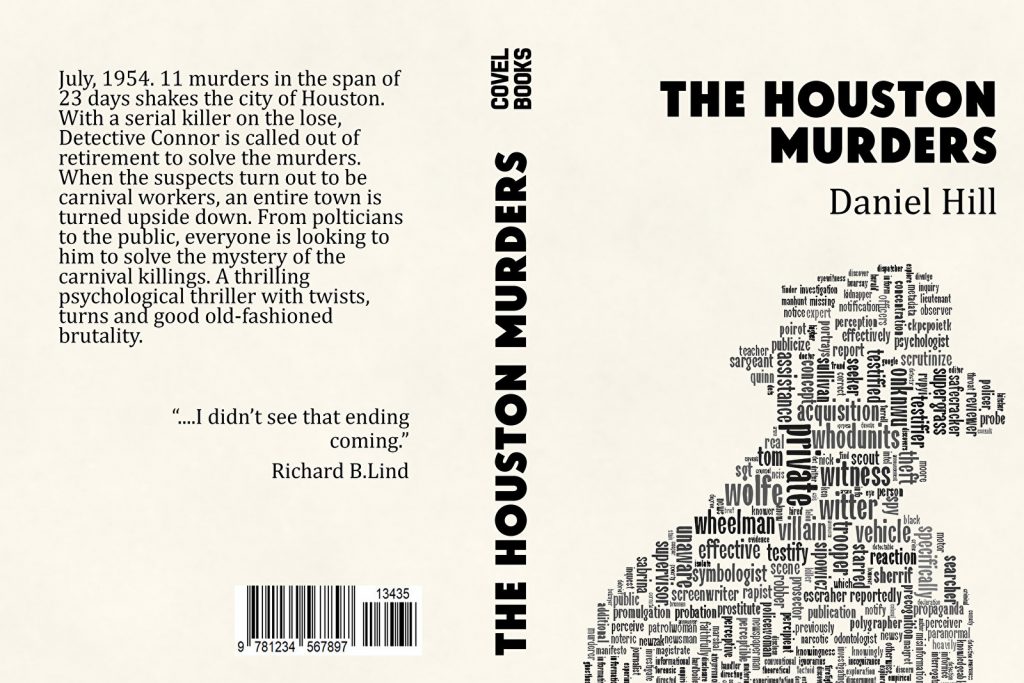 #10 – "The Final Gamble" by Irfan Reza Khan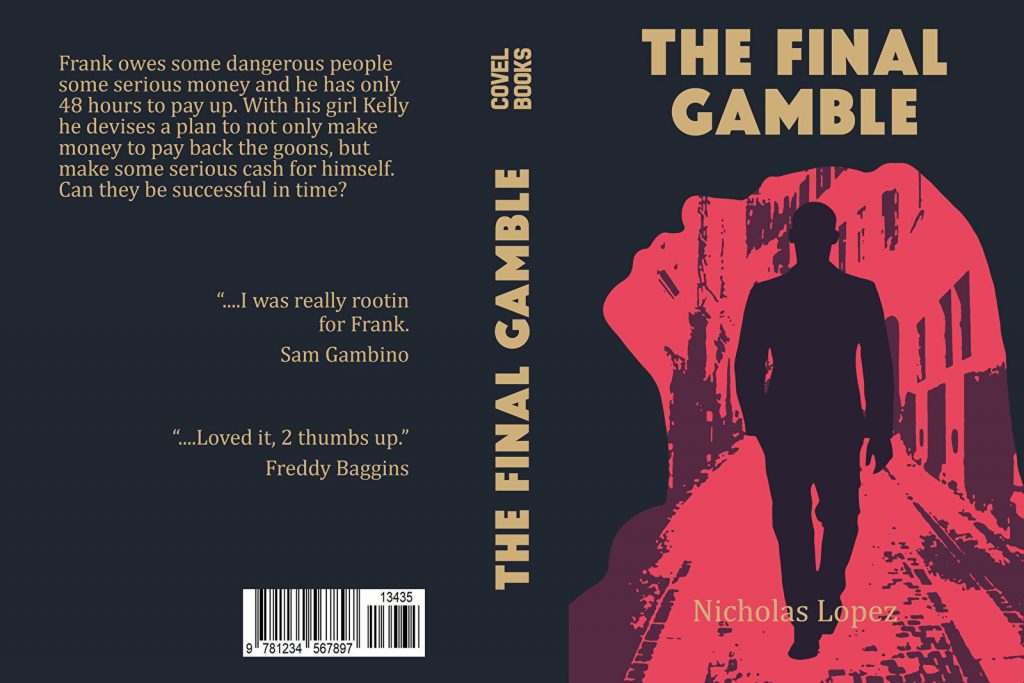 #11 – "John W Matthews Jr" by Johnny Matthews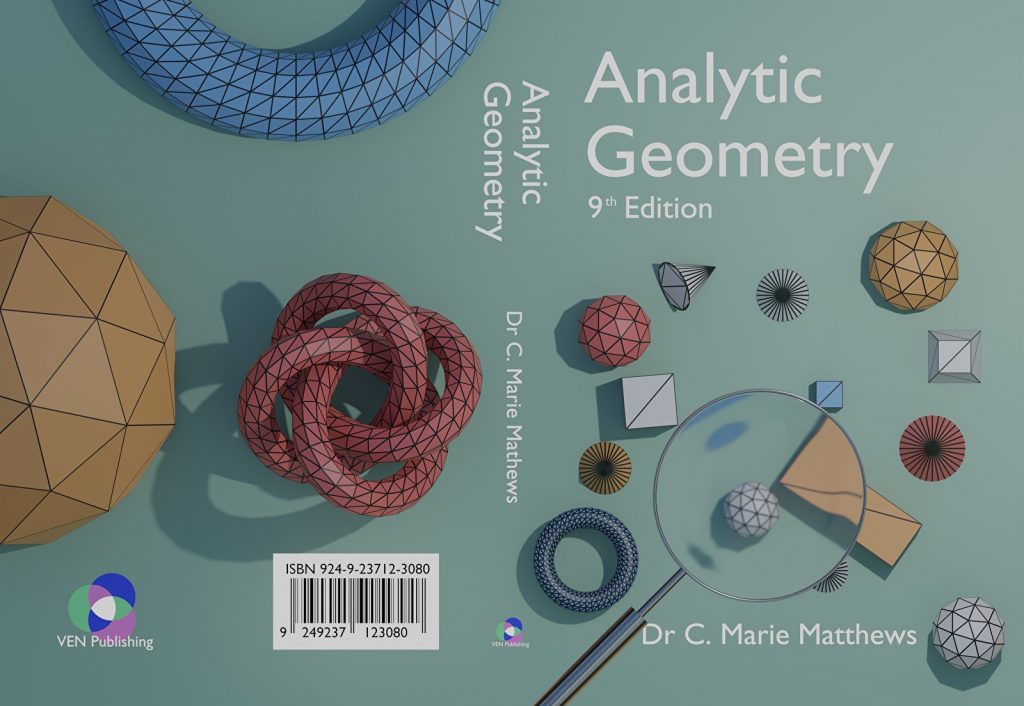 #12 – "The Attic" by Irfan Reza Khan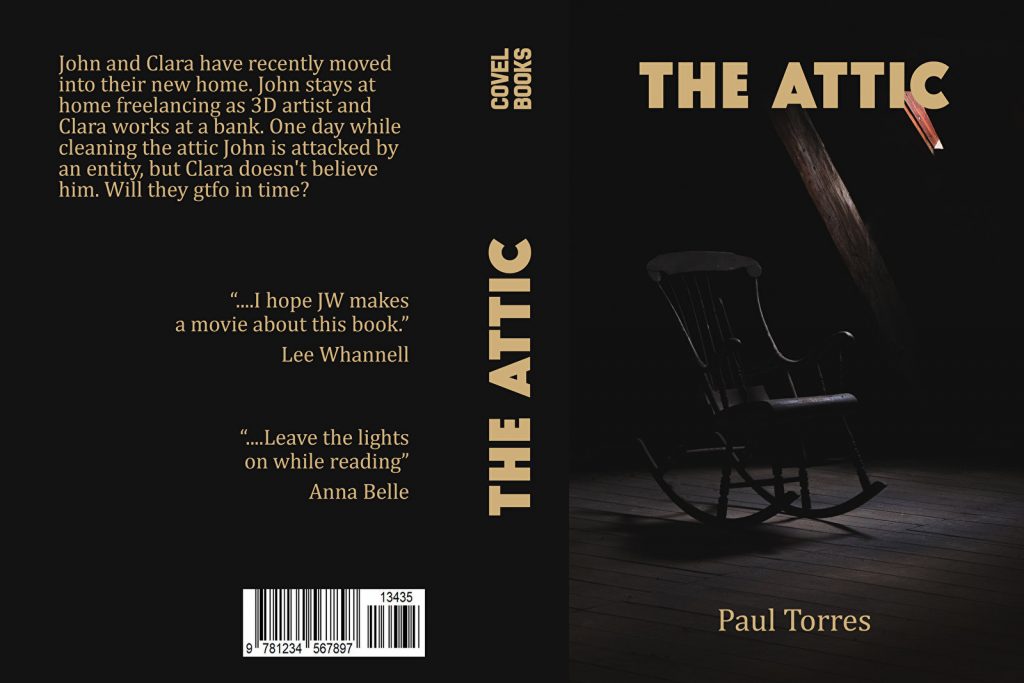 #13 – "Concrete Jungle" by Irfan Reza Khan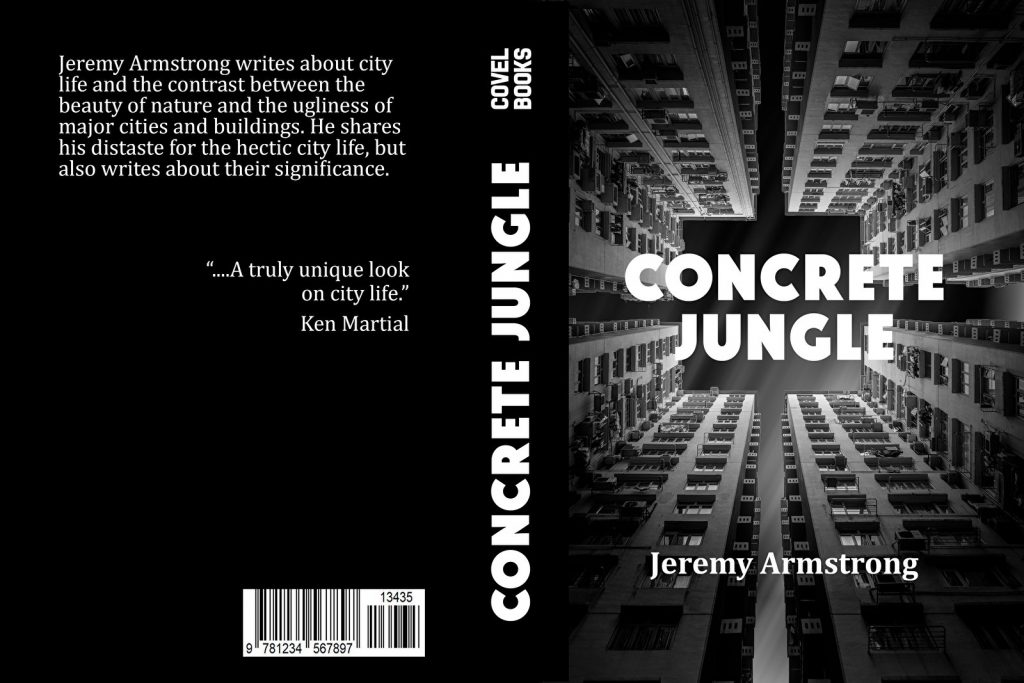 #14 – "Fuerteventura" by Uroš Šraj
#15 – "The Illusion of Democracy" by Irfan Reza Khan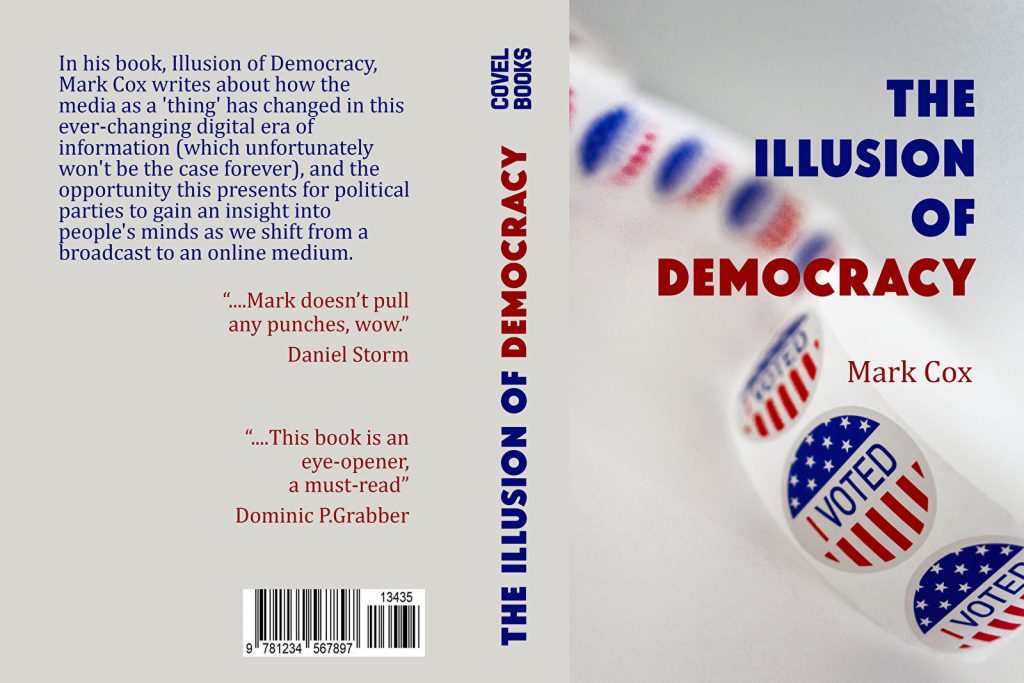 #16 – "Hare Apparent" by Dolph K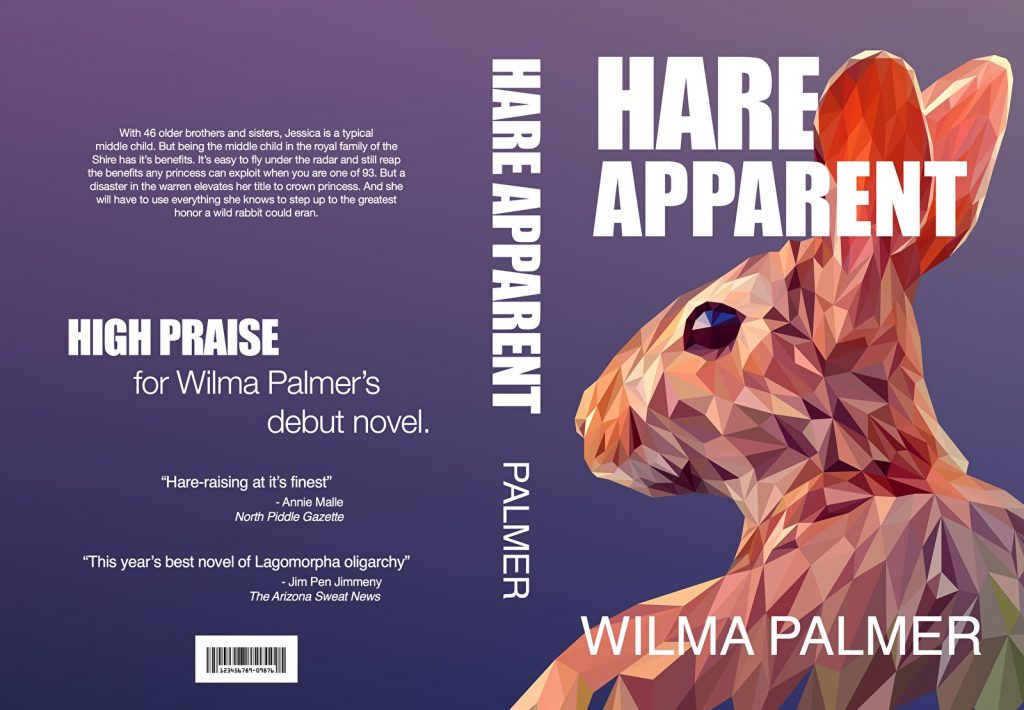 #17 – "Blender Magazine" by John Malcolm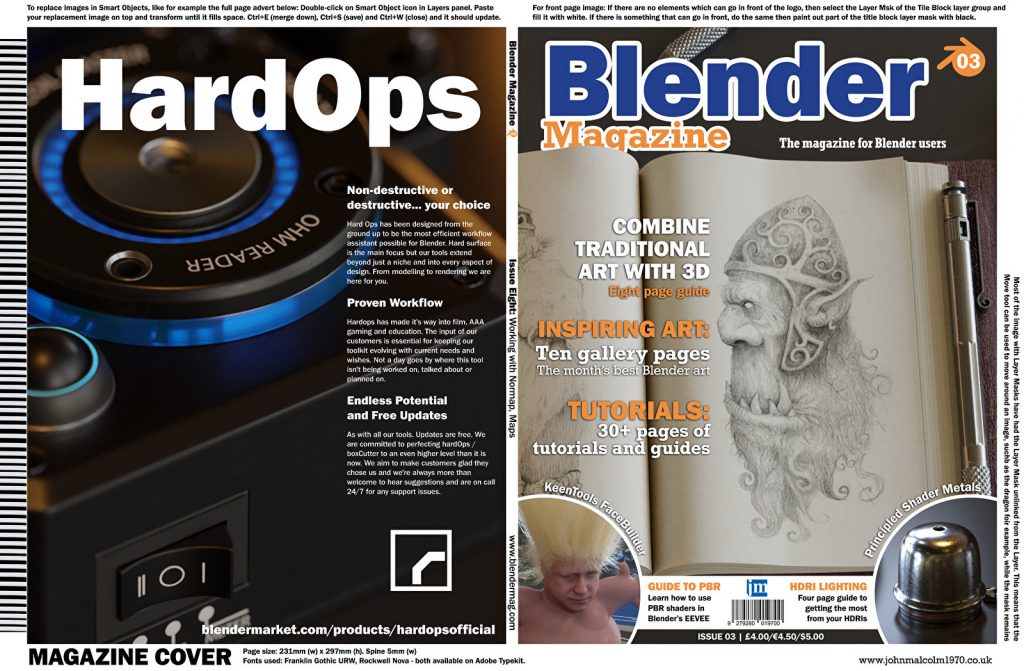 #18 – "Runaway" by Ndeda Kaduki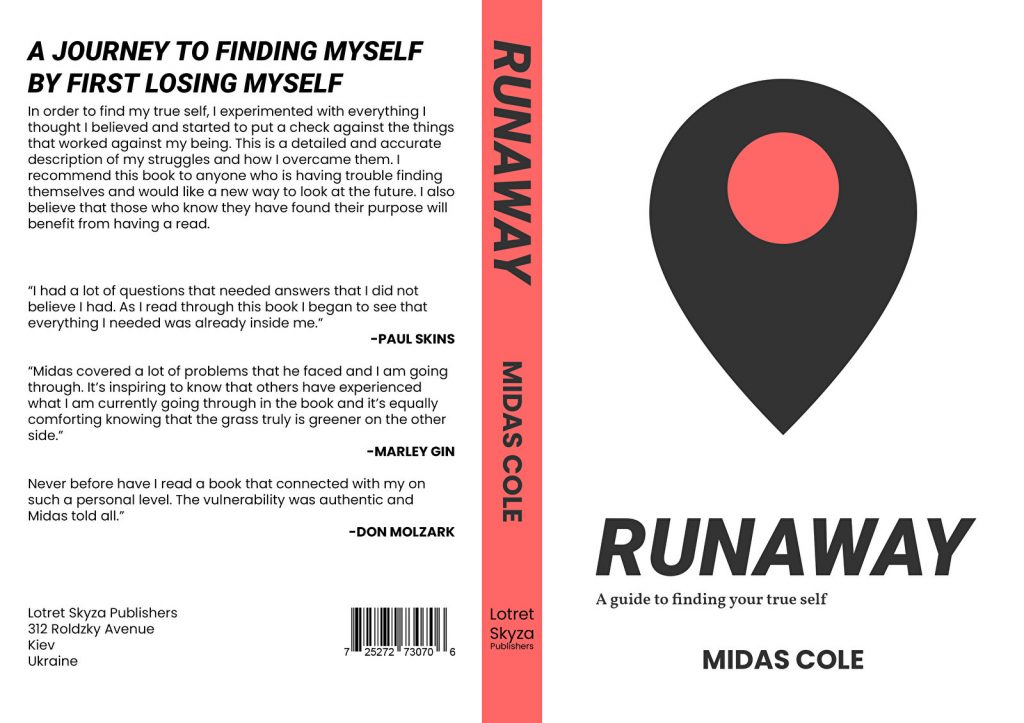 #19 – "International Geography Magazine" by John Malcolm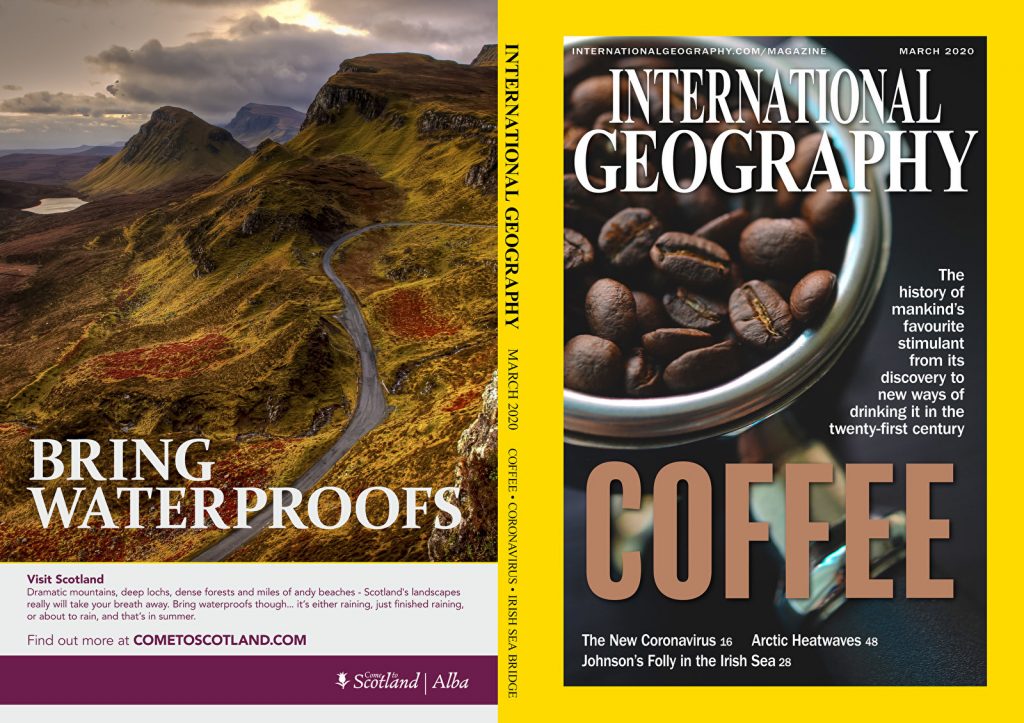 #20 – "Saturn Recoiling" by Jovica Smileski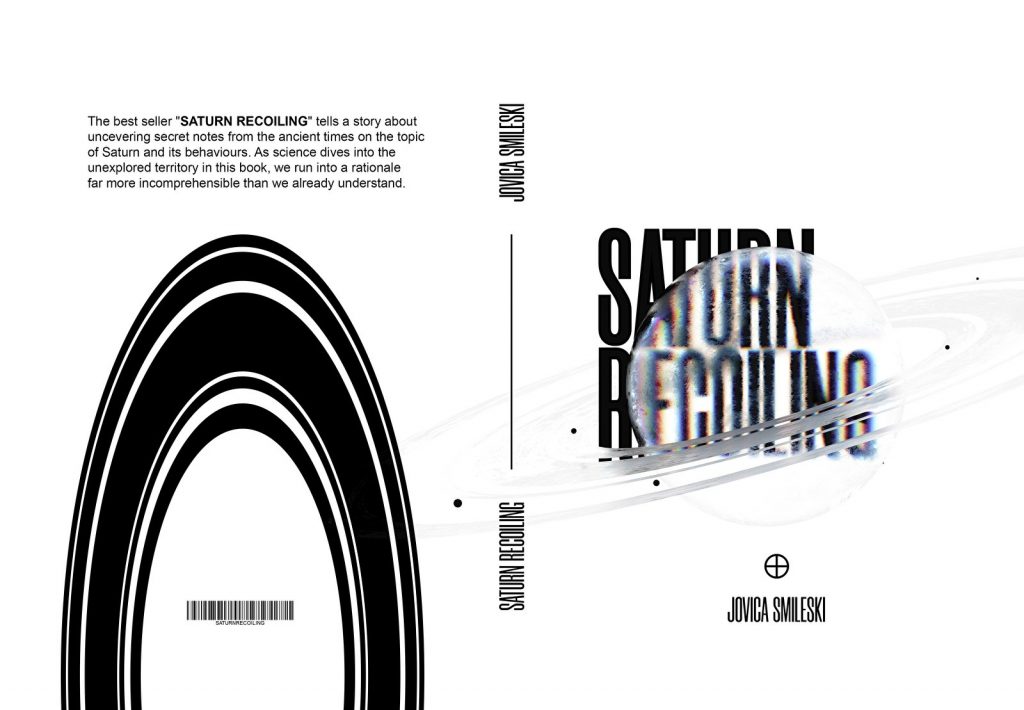 #21 – "Sun" by Andrzej Siejenski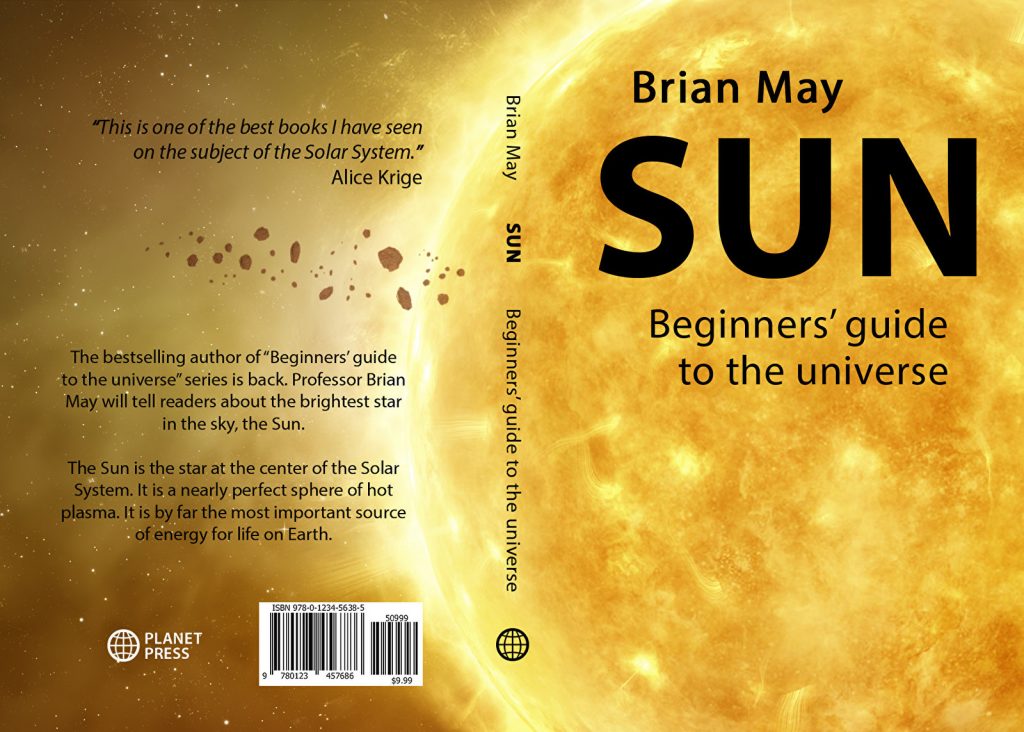 #22 – "The Lake Murders 2" by Irfan Reza Khan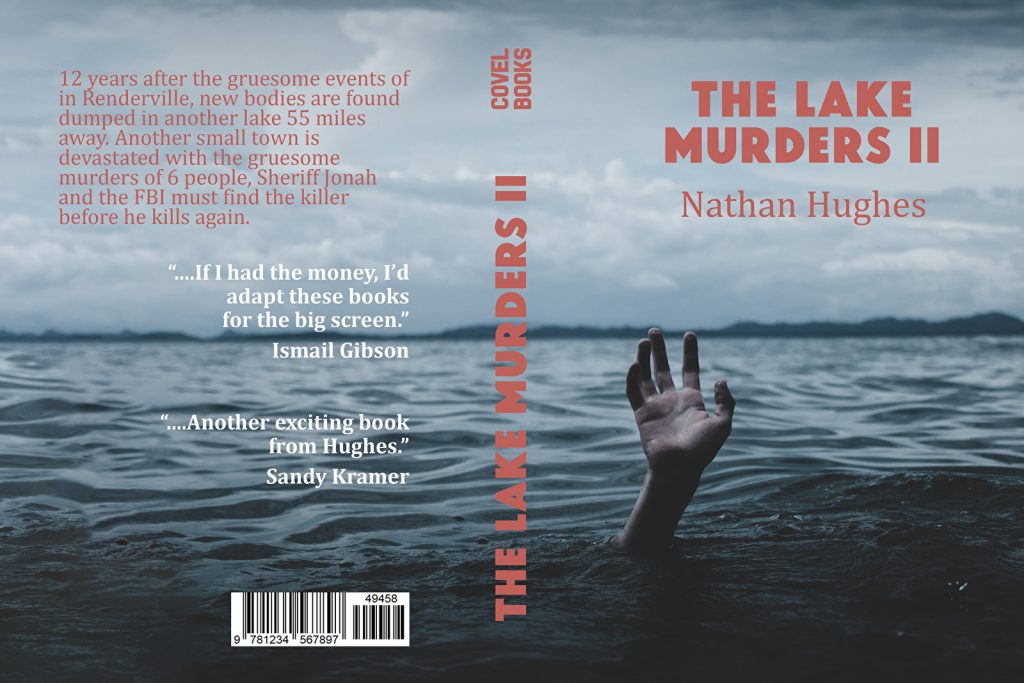 #23 – "Theoretical Calculus" by Johnny Matthews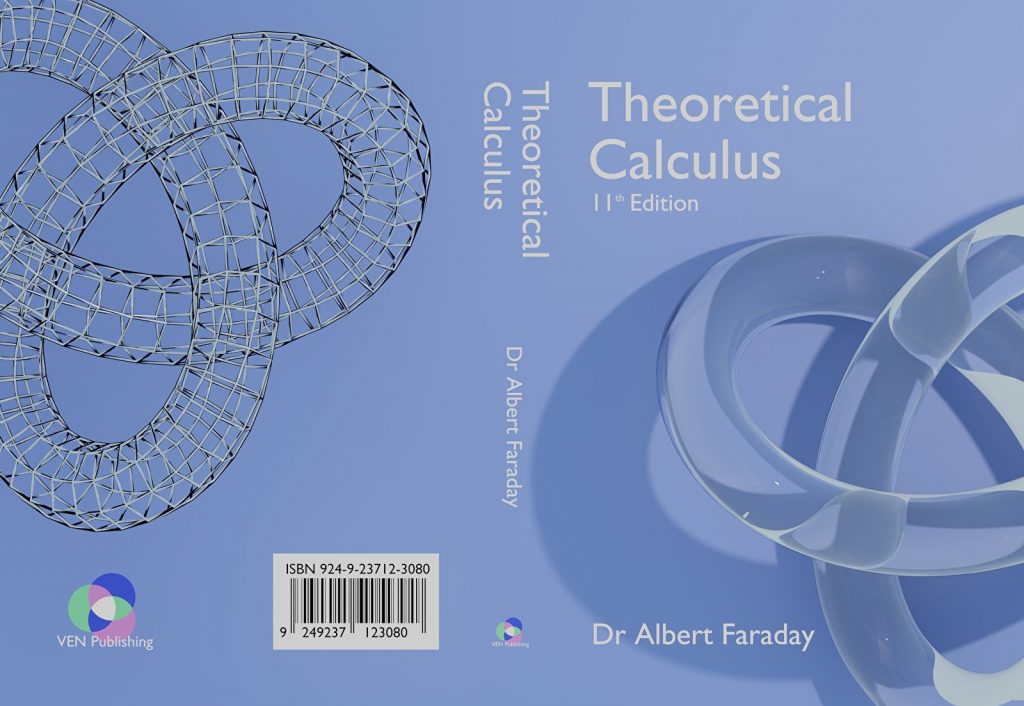 #24 – "Business" by Ndeda Kaduki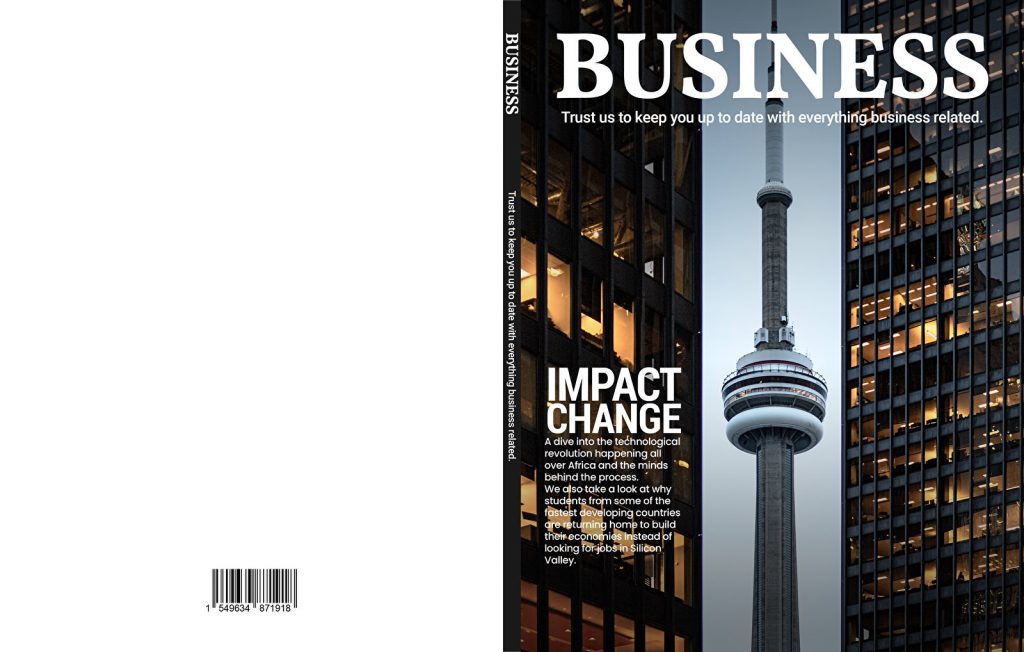 #25 – "Blender Magazine" by John Malcolm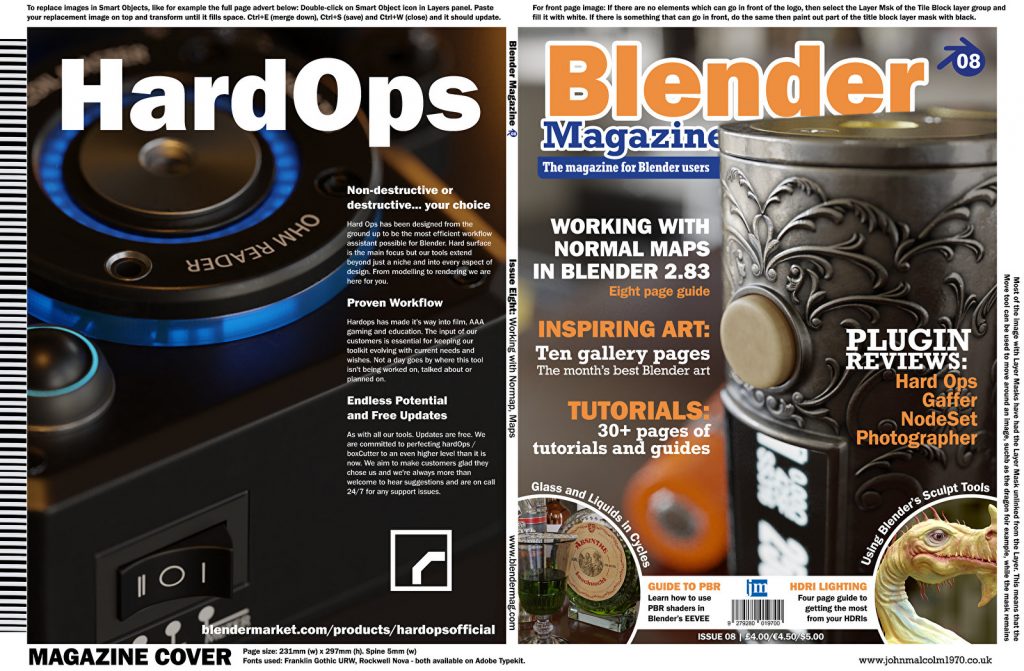 There are some seriously creative artists here, I'm really impressed! For many of them the votes were extremely close, a difference of 0.1% or less!
The remaining entries that didn't earn a prize will still be published on 3D Model Haven, and the authors given early access to the 3D Model Haven assets.
We'll email each of the winners later today to ask for your choice of prizes, and everyone else later this week once we've check the remaining entries for copyright issues.
I haven't figure out how exactly I'll publish all of the designs on 3D Model Haven yet, but my current thought is to create a bundle of realistic 3D scanned books and magazines and include everything in that.
Original post below:
---
The contest is over!
Thanks for all your participation, if you submitted an entry we'll get in touch in the next few weeks to let you know if you're one of the winners 🙂
---
No interior arch-viz scene is complete without a shelf of books against the wall, or a pile of magazines lying casually on a coffee table.
Miscellaneous filler details like these are the bread and butter of modern arch-viz, and we'd like to provide these sorts of assets on 3D Model Haven for you to use without any restrictions in your next big project.
There's a catch though – everything on 3D Model Haven has to be CC0, essentially public domain, which means we can't simply reuse existing books or magazines (with the small exception of ancient texts whose copyrights have expired), since those designs are the intellectual property of their respective publishers.
So instead, we need to create entirely new designs for book and magazine covers in order to be able to legally publish them as CC0.
This is where you come in.
Rather than spend hundreds of hours designing everything ourselves (or hundreds of your Patreon dollars hiring help), we thought we'd test-drive an idea we had: Crowd-sourcing new content for 3D Model Haven.
And what better way to crowd-source content than to get a whole bunch of sponsors on board and offer prizes for the best artworks?
Here's how it works:
Use our UV template generator to get a starting point for your book/magazine design – or you can just wing it.
You design as many original covers as you want to, using either entirely your own content that you create yourself (e.g. 3D scenes, 2D designs, photography, etc.), and/or build off of existing CC0/public-domain images you can find online*.
All accepted submissions will be published publicly on 3D Model Haven as part of the texture bundle along side our upcoming 3D book models.
After the deadline, our Patrons will vote for the top entries and winners will get to choose from the pool of available prizes. The artist in first place will get first pick from the prize pool; after that, second place will then pick from the remaining prizes; third place will pick after that; then fourth… until there are no prizes left.
All participants whose designs were accepted, including those who didn't win any prizes, will be given access to the Google Drive folder containing all 3D Model Haven assets, as well as a special role on the Haven Discord server.
*Important Note: It's of utmost importance that your designs can legally be published as CC0. This means submissions that include any copyrighted content of any kind will be rejected. See more in the FAQ below.
In order to help us verify your work, we'll need your original source file with all the layers in tact, as well as a list of sources of any images you used in your design that you didn't make yourself. We'll publish this list alongside your work as well (even though it's not technically required for CC0 content) so that we can build trust with future users who might be skeptical about the authenticity of your designs and the platform in general.
Designs in any style or genre can be submitted – shiny new fiction books, ancient tomes, brochures, encyclopaedia sets, furniture catalogs… you name it!
While the contest is running, we plan to build high quality photoscanned 3D book models that are adjustable to different size designs, but if you'd like to include your own 3D model with your submission that's fine too, just make sure the UV layout is similar to our template.
Prizes:
We have a huge number of generous sponsors offering multiple copies of premium content like training courses and plugins:
Winners will get to choose one prize from the pool per winning artwork – for example if 2 of your designs make it to the top 25, you'll be able to choose 2 of the 25 prizes. Winners with more votes will choose first, with the remaining winners choosing from the remaining prizes.
How to enter:
Use our template generator to get a UV template for the size you want.
Design your awesome art using the templates as a guide. The style, subject matter and text is entirely up to you.
Submit your designs (entries are now closed!) before the deadline (midnight on the last day of Feb). Multiple submissions are encouraged!
After the deadline expires, we'll notify you of the results – whether or not your design was accepted, and if you are a winner.
Example Submissions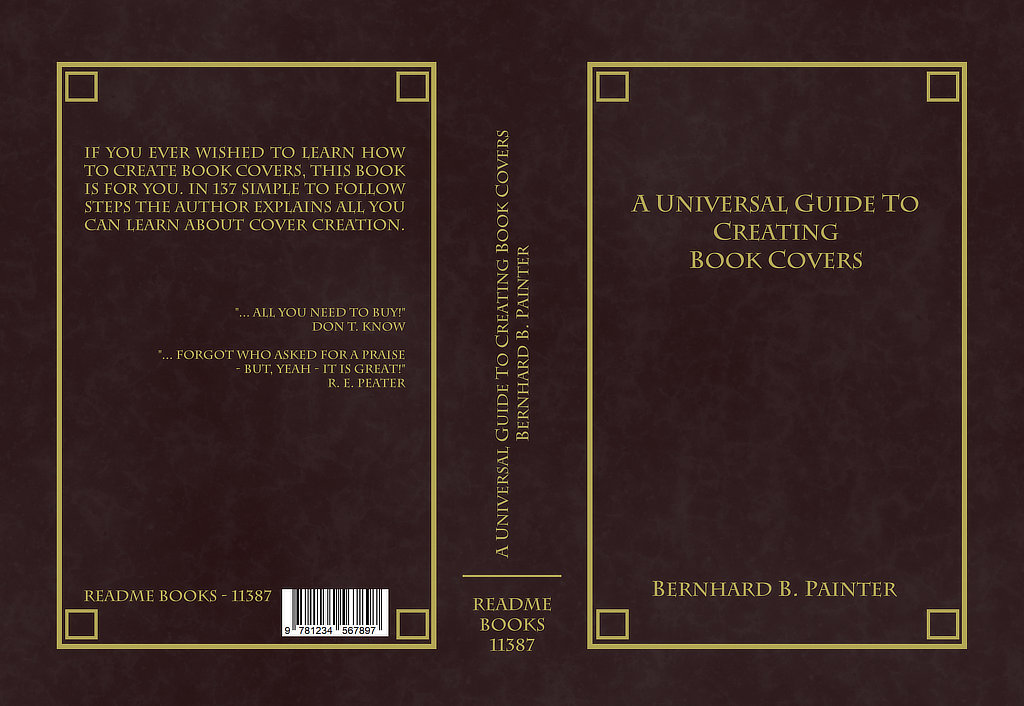 Tips:
Keep all layers intact and name them well so that we/users can adjust things easily.
Most modern book covers include things like:

The title (obviously)
Author name
Publisher's logo on the spine (be sure not to use a real logo)
A synopsis on the back
"About the author" and testimonials on the back
A barcode and retail pricing
… these are just suggestions, and they're often not all present, it's up to you!

Older/fancier books may have cool gold leaf inlays, holographic effects or embossing – specify these with a mask on a separate layer, or better yet, make the actual PBR texture maps yourself!
Books are often seen on bookshelves, so the spine is the part that will be seen the most. Magazines are the opposite, normally placed on tables so the spine is less noticeable and the front cover is more important. Some thin magazines don't have spines at all.
Always look at references when creating anything – even simple 2D designs. You'd be surprised what small details you've forgotten about.
FAQ:
Can I use one of my old renders as part of the cover?
Yes! It doesn't matter when you made it, this contest is more about building a library of content for 3D Model Haven and less about a fair comparison of skill like most artwork competitions. For future contests we may change this rule to avoid duplicate submissions, but for now we don't mind at all.
Just remember this is a Book/Magazine cover contest, so don't just upload your old renders without putting any effort into formatting it as a book cover.
Can I submit multiple designs?
Please do! The more designs you submit, the more prizes you can potentially win.
If you submit multiple designs that are very similar (e.g. the same text with a different background image each time, or the same design in multiple sizes), we will consider it as a single design and potentially award only one prize.
I'm a 3D artist, why should I make 2D designs?
I believe artists are artists, no matter the medium, and I always enjoy stretching my creativity into a different field 🙂
We also wanted to test this contest idea with something small like book/magazine covers first – if things go well, we may do similar contests for actual 3D assets in the future.
Can I use images from Pixabay/Unsplash?
These two websites do not actually use the CC0 license, but their licenses are similar enough to CC0 that for most images (except for those depicting a recognizable person or trademark) you may incorporate them in your design. Just read their license terms carefully to ensure you're abiding by them, and then in our submission form provide a link to the image(s) you used so that we can verify your source and credit the author (which is not technically required, but is nice to do and builds trust with our audience).
For other similar sites, make sure their license is similarly lenient – if you're not sure just ask in the comments below and we'll check it out.
Can I use public domain images in my design?
Yes. Although CC0 is not exactly the same as public domain and it's not possible to apply the CC0 license to existing public domain content outright (re-licensing it), it is possible to use that content as part of a greater design and release that new work (a derivative) under a new license. Just make sure the image in question is actually in the public domain, and not simply "free".
You will still need to provide a list of sources for any included public domain works.
What happens if I use a copyrighted image as part of my design?
If you tell us about it, then we will unfortunately have to reject your submission. If you don't tell us, that would be Plagiarism. If you don't include any sources, we assume that your design is completely your own original work, and will publish it as CC0 on 3D Model Haven. Despite us publishing your creation, you remain legally responsible for it. If it's later discovered that your design is plagiarized, we will immediately remove it and provide your contact information to the party raising the dispute.